D
id you know?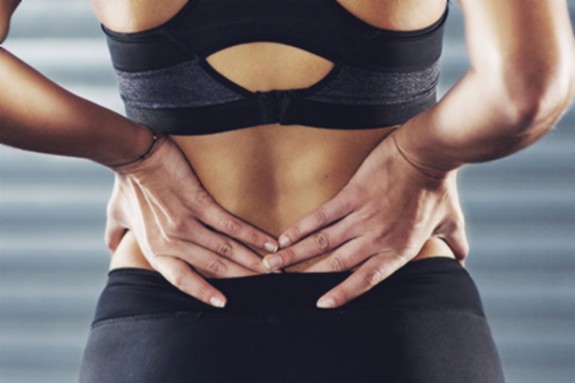 After the running of the Boston Marathon, runners are offered and given leg massages at the official Marathon After-Party. Massage is well-renowned for its relaxing and luxurious qualities, and deservedly so. Depending on the type of massage and the techniques used, massage can also be physically therapeutic and recuperative and a key part of any athletic or workout regimen.
We offer an extensive, yet streamlined, range of techniques and services to better suit your needs and to provide you with the most effective and relaxing experience. We also offer single massage or couples massage rooms for any of the options. Our trained and licensed staff are available to answer any questions you have and can suggest the therapy best suited for your unique situation – to keep you running in peak condition.
Massage & Bodywork

60 Mins
90 Mins
Swedish
70
100
Deep Tissue
70
100
Chinese Tui Na
70
100
Bodywork
70
100
Couples Massage
70/person
100/person
Foot Reflexology
50
70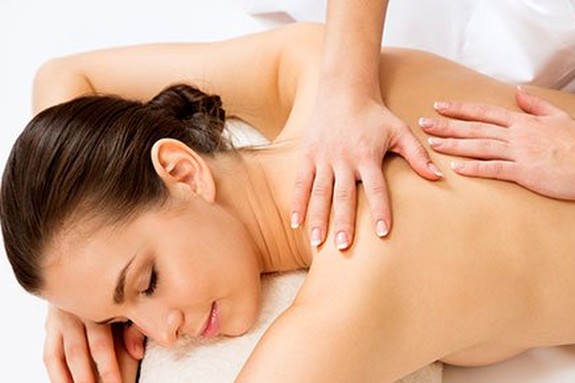 Swedish
The Swedish Massage is the most common and well-known form of massage therapy. It is the massage that has made the word "massage" synonymous with "relaxation." It is characterized by its long strokes (effleurage), muscle kneading (petrissage) and rhythmic tapping (tapotement). In addition to relaxation and stress relief, the Swedish massage can be effective for improving circulation, improving sleep, improving flexibility, recovering from injury, treating joint stiffness and osteoarthritic conditions, and reducing pain.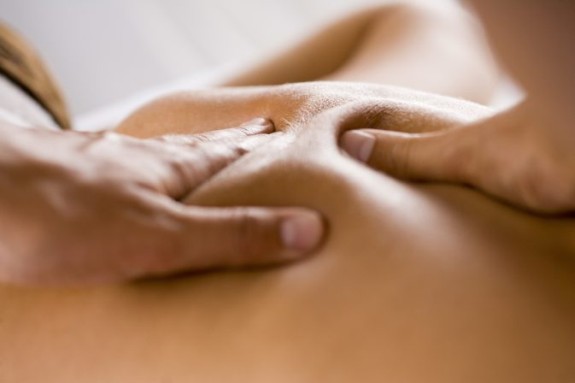 Deep Tissue
The Deep Tissue Massage is a muscle treatment massage. It is characterized by deep penetrating finger pressure targeted at muscle tissue and fascia, sometimes also with the knuckles or elbows, and slow, firm strokes. While it can leave some temporary soreness, it loosens stiff muscles in the area, increases blood flow and reduces inflammation. The deep tissue massage can also be effective for alleviating chronic pain and severe muscle tension, breaking up scar tissue, improving blood pressure, postural problems, rehabilitating sports injuries or back problems.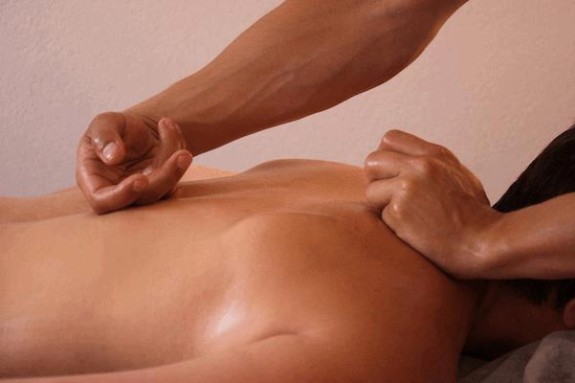 Chinese Tui Na
Chinese Tui Na is a form of physical therapy that has been practiced in traditional Chinese medicine for over 5,000 years. Tui Na literally translates to "Push Grasp" and is focused on controlling the flow of qi (or chi) energy throughout the body by targeting and manipulating accupressure, accupuncture (needle-less) and meridian points. Tui Na therapy can be effective for treating a wide range of ailments including headaches, chronic pain in the muscles, joints, back, neck and shoulders and in promoting quicker healing of sciatica, muscle spams and pains throughout the body.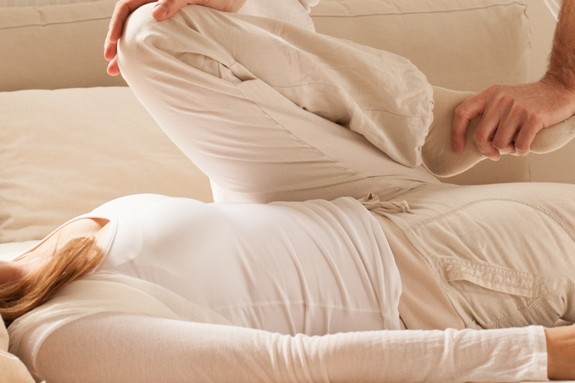 Bodywork
Bodywork is physical therapy focused on movement, whereas massage is physical therapy focused on the muscles. Bodywork combines various techniques, including from Japanese shiatsu, manipulating qi (chi) energy flow and stretching, to treat conditions involving the body's range of motion. Through gradual treatment, bodywork can be effective for treating stiff joints, improving flexibility, freeing movement and correcting posture.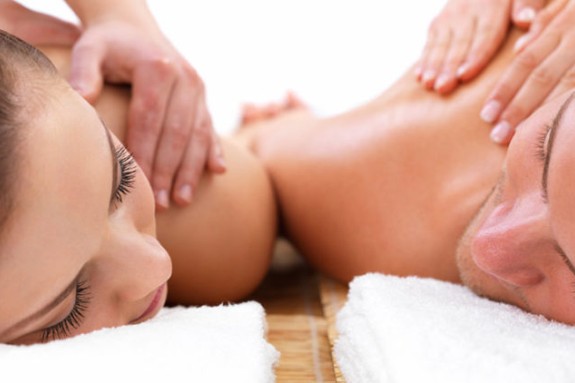 Couples Massage
Our Couples Massage option allows for couples to share in an experience together. Each partner can individually choose the therapy option he or she wants performed – or our massage therapists can customize treatments for each individual – and then they can enjoy their massages together side-by-side, while maintaining privacy in our couples massage room. It is one of our most popular options.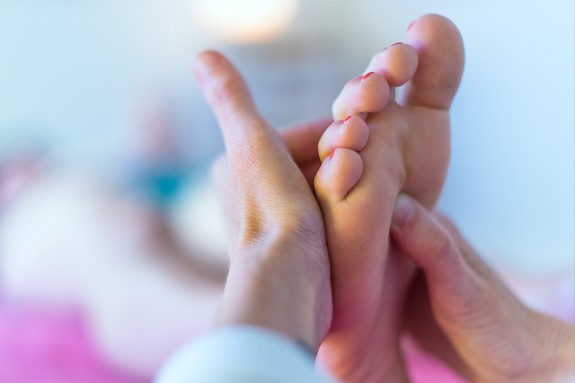 Foot Reflexology
Foot Reflexology combines a foot massage with body treatment through your feet. It is characterized by the manipulation of different zones of nerve endings on the sole of the feet to manipulate corresponding areas of the body. Foot reflexology is effective for tired aching feet, cramped feet, stress and anxiety, and post-workout/post-run treatment. Reflexology creates relaxation, reduces pain, helps health issues, improves blood flow and circulation, and encourages overall healing.