A

t Tri Zen Serenity, we take great pride in offering our clients the top tier in service at very competitive rates. However, we did not want to end there. To thank our more frequent clients, we have devised a membership program to save them more money without sacrificing any of the level of service to which they are accustomed.

Membership Benefits:
10% OFF

all of our spa services and products

Every Day

50% OFF

all of our spa services and products on

Your Birthday
The Products and Services we provide include:
Manicures
Spa manicures
Pedicures
Spa pedicures
Gel manicures
Gel pedicures
Waxing services
Massage therapy
Foot reflexology
Chair massages
Eyelashes extensions
Facial treatment
To enroll, or for more information, please ask any of our therapists or specialists.
All discounts apply to service fees only.
Please tip your therapists and service professionals based on the pre-discounted totals.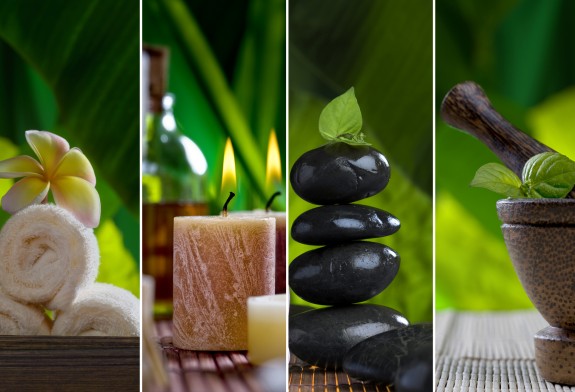 Enrollment Requirements
An annual membership fee applies.
A valid ID and credit card (Visa or MasterCard only) is required to enroll for a membership.
Membership contracts will annually renew on the date of your membership anniversary. In addition, membership dues will be charged to your credit card.
Terms & Conditions
One month notification is required in order to cancel the annual membership.
The membership is exclusively issued for use only at Tri Zen Serenity Wellness Center.
Use of membership by anyone other than the person registered is prohibited.
Membership is non–transferable.
Not valid in combination with any other discounts, gift cards or any other promotions.