W
hether it's to get ready for that bikini or to go with that perfect little black dress you found or simply for general hygiene, there are many reasons for practicing good body hair management.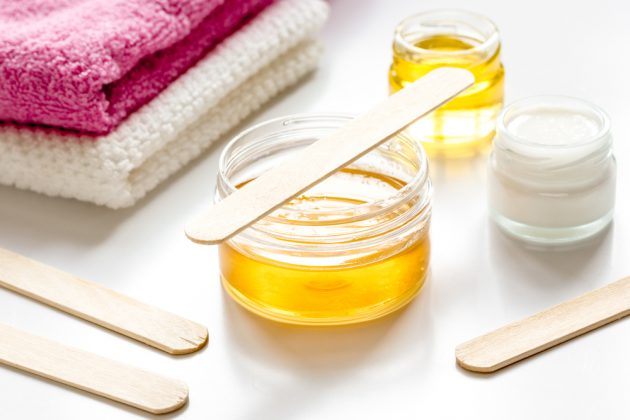 The two most popular body hair grooming strategies are waxing and shaving. Of the two, waxing is considered the superior method.
Shaving cuts hair follicles at the skin surface leaving a thick trunk which may still be visible with darker hair colors, while waxing removes hair follicles at their roots leaving a smooth and soft skin surface.
Shaving can result in nicks, cuts and razor burns.
Shaving can lead to an itchy feeling in the area, and the hairs can appear to return thicker. Waxed hairs grow back thinner and finer over time.
Shaved hairs begin to grow back out of the skin surface within days, while waxing lasts an average of 3 to 4 weeks and up to 6 weeks.
Because of waxing's many advantages, it is also becoming a popular procedure among men, as well as women. Our trained cosmetologists are here to welcome you and are available for all your waxing questions and needs.
Body Waxing Services

Eyebrow
12
Lip
8
Chin, Cheeks
10
Bikini
30
Brazilian
60
Full Face
40
Chest
40
Full Arm
40
Upper Arm
30
Lower Arm
20
Underarm
18
Full Legs
50
Lower Legs
25
Back
45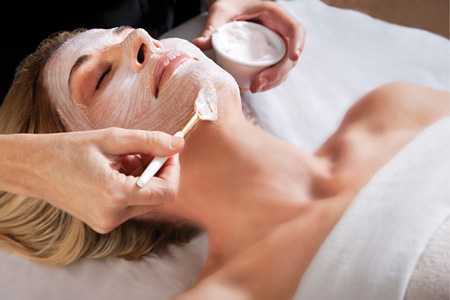 FACIAL TREATMENT
Our Signature Facial treatment is tailor-made for your skin type. The treatment encompasses skin analysis, exfoliation, extractions, facial massage and a finishing mask to stimulate cell renewal for a healthy complexion.
Facial Treatment

Signature Facial
65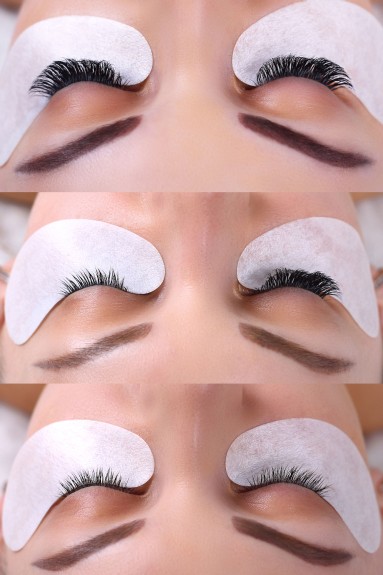 EYELASH EXTENSIONS
We specialize in safe and customized eyelash extensions. Our boutique technique customizes a perfect design for each individual's unique eye shape. We provide both classic lashes and multi-volume lash extensions, using only the finest material that is curled to reflect a natural looking eyelash. Our eyelash extensions provide a natural looking appearance that eliminates the need for mascara, giving you a low-maintenance beauty routine.
Eyelash Extensions

Classic Lashes – Full Set
150
Refill – Classic Lashes
80
Russian Volume Lashes – Full Set
250
Refill – Russian Volume Lashes
110